Straight from Castle Age
Pangaea! Malekus!
August 3, 2011 by Vulcan
You wake in a mysterious land. Your final battle with Malekus awaits!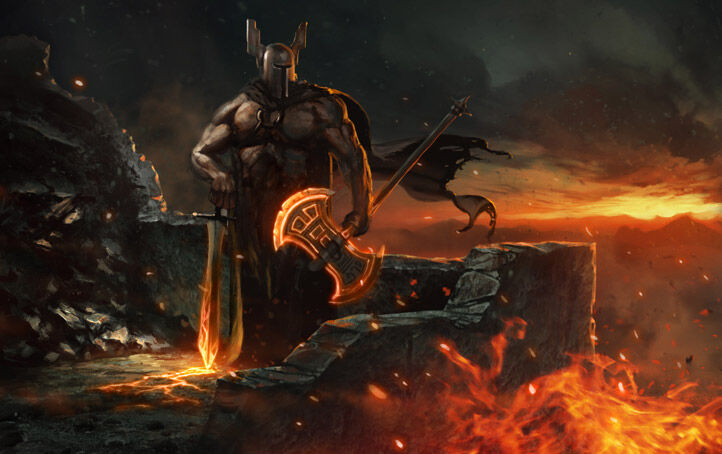 Random Information
New Quest Area: Pangaea!

Ambrosia sends you to Earth before the continents separated, where Malekus awaits!
Burn energy to obtain skill points on your way to the Special Mission to obtain Malekus' orb!
New Monster: Malekus!

Duke it out with the war-freak demi god of attack and conquer his shinies!
7 new loot, some of which have stats rivaling that of mid-rewards from Duel Champion and Arena Season 4!
New Alchemy Divine Item: Keeper of Chaos!

New BIS Attack Divine Amulet: Keeper of Chaos (50/35, 180 Divine Power). Combine 24 Malekus shinies to get your new powerful ammy!
See Also